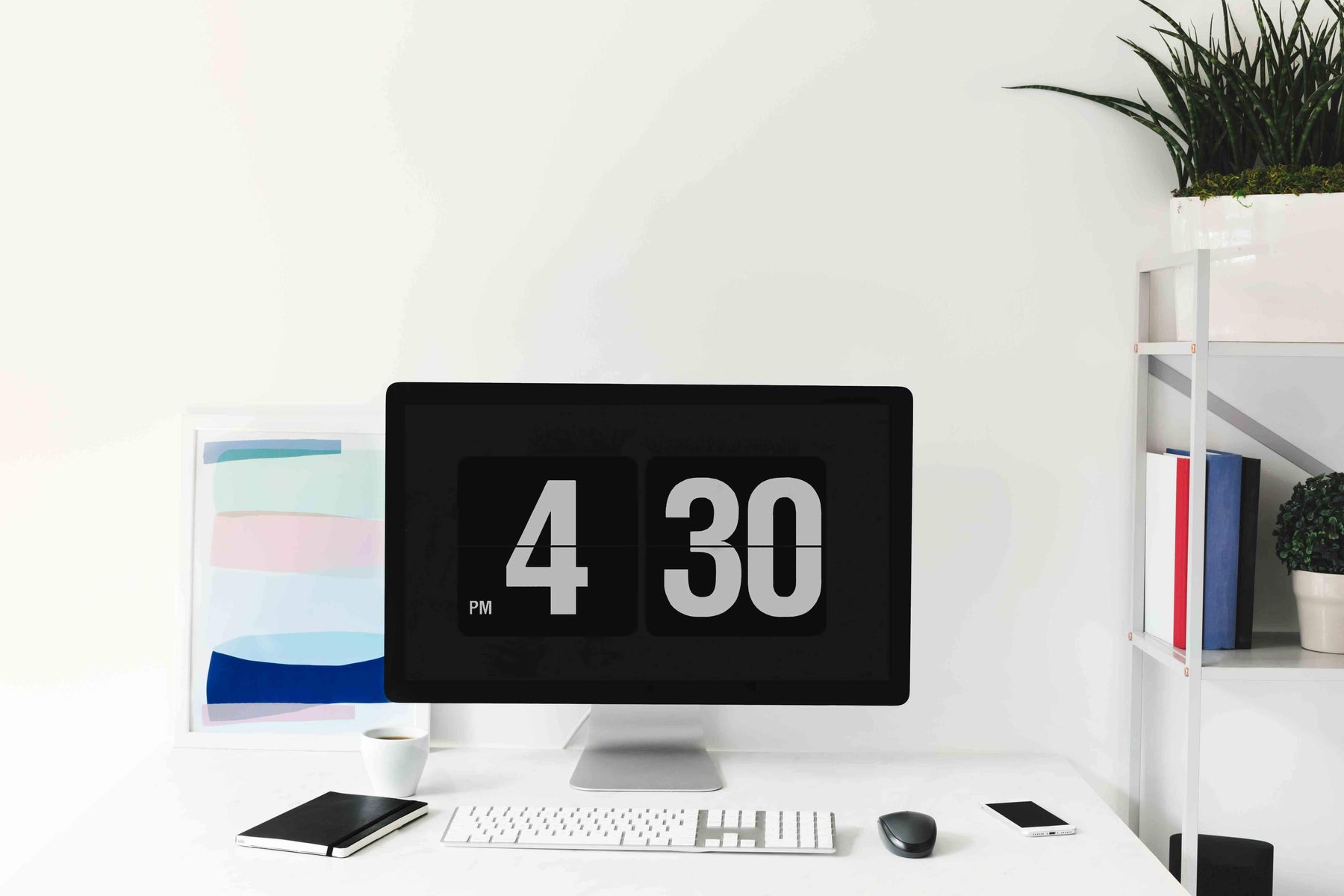 EFFYDESK vs Competition - Comparison Chart featuring UPLIFT/IKEA/VARIDESK
 We understand its daunting making such a big purchase on a desk, that's why we want to inform and educate anyone who is looking into buying a new Motorized Electric Standing Desk whether it's for your home or the office.
Let's break each component down to its basics, making sure we are comparing apples to apples. In a motorized electric standing desk, there are 4 major components: Table top, Frame Columns, Frame Feet and Controller.
1. Table Top
Just Just like EFFYDESK, most companies offer the frames and tabletops as separate pieces due to the popular demand of users wanting to use their own tabletop. At EFFYDESK, our frames start at $630. Our tabletops are made from high-quality particle board with PVC edges. We found this material is best for longevity and feel for our users.
2. Frame Columns
The legs (or columns) of the frame supporting the tabletop are one of the most important core components of the Electric Sit-Stand Desk. At EFFYDESK, we are currently only selling the newest in development in standing desk technology. We have rolled out the 2019 square reinforced columns which can hold more weight and much more stable when the height of the table is increased. Compared to our competitors, our columns have been lab tested against the standard rectangular shaped columns.
3. Frame Feet
Our Desks also come with wider feet for the same reason. Much more stability and less wiggle when increased in height. Easily Interchangeable with Rolling Table Casters, you're able to move the desk easily between rooms by yourself.
4. Controller
At EFFYDESK, we use the state-of-the-art pre-set Memory Keypad with Digital Display offering an elegant when adjusting the height of your Electric Standing Desk. All our Standing desks include the controller at no additional charge unlike our competitors that charge up to $30 more for a similar controller to ours.


EFFYDESK strives to becoming North Americas #1 Ergonomic office solution. We have brought all these new technology advancements at no additional price as we still stand as one of the lowest priced wholesalers of Electric sit-stand desks on the market. Priding ourselves on quality and affordability, we guarantee our customers will be satisfied with their purchase, we're offering a 30-day free trial - risk free! By covering all the major points in the chart when considering what's important, we believe EFFYDESK is currently the best supplier for Electric Standing Desk.